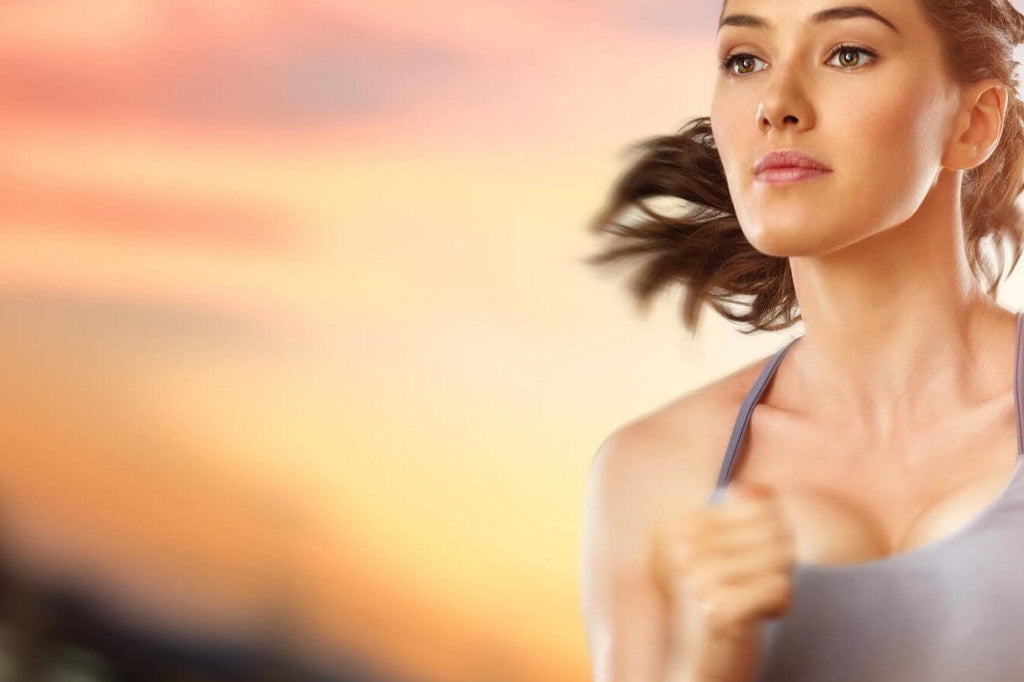 Rejuvenation & Anti-Aging Program
or
Goldzone's Rejuvenation & Anti-Aging Program is a comprehensive support and implementation program to restore a youthful look, energy level, and slow down the aging process. Typical symptoms of aging include; water retention, weight loss or gain, low sex drive, constipation, indigestion, high blood pressure, dull and saggy skin, hair, and nails, wrinkles, poor posture, tired eyes, low energy, and poor resilience.
This is a non-surgical, highly effective program that will have you looking and feeling younger! Complementary aesthetic and cosmetic options are also available.
Once you have completed a diagnostic to determine root-causes, this program includes one-on-one doctor's consultations, educational content, and personalized treatments.
Your program begins after you have established where you are, where you want to be in the future, a strategy to get there, followed by implementation and medical support.
One Module includes 10 hours of one-on-one, phone, video, text, and email support.
Gold Service includes one Module of 10 hours.
Indigo Service includes two Modules of 21 hours.
Violet Service includes four Modules of 43 hours.
Please note:
Diagnostics, supplements, and medications are not included.
All sales are governed by our standard

 

Cancellation, Privacy Policy, and Rules of Engagement >

 

here.